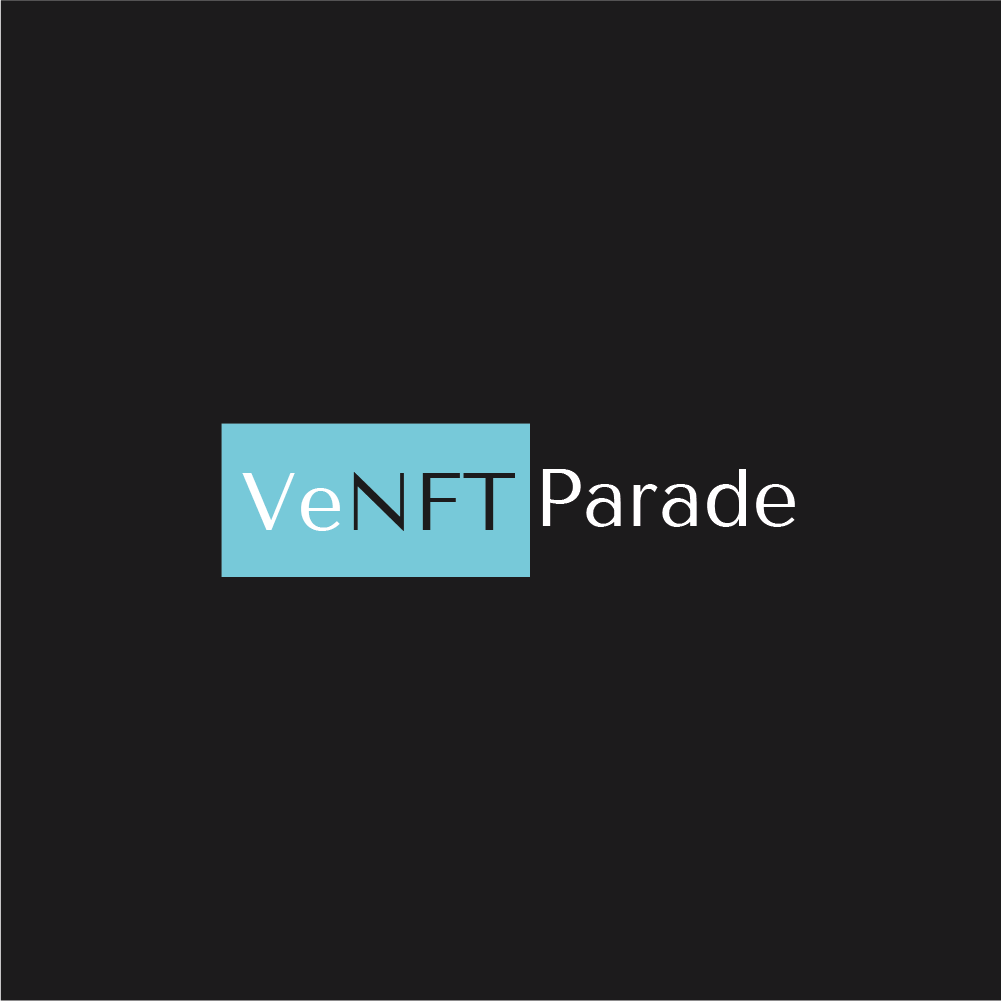 VeNFT Parade è una vetrina di Non-Fungible Token focalizzata esclusivamente sulla Blockchain di VeChainThor.Lo scopo è quello di mettere in luce settimanalmente gli artisti emergenti e non, che più hanno catturato la nostra attenzione.
#VeNFTParade
Le opere della settimana che abbiamo scelto
No alla Guerra.
Si alla Pace!
CREATOR: Ana Kuni
COMMENTO DI VeNFTParade: Nel 2022 non è tollerabile che giovani vite umane vengano spezzate sotto i bombardamenti. Siamo contro ogni forma di violenza, dobbiamo amare il prossimo e godere di tutto ciò che il mondo ci ha donato. Ana kuni hai la nostra piena solidarietà... NO GUERRA!

Us, ukrainians, don't check what day it is anymore, we just know its day number 9 of war.Our world is shattered and we have a long way to understand how to live with this tragedy. Our country has shown incredible resistance and strong will that is inspiring to the whole world. I pray we will win this fight for truth and freedom, because our hearts are brave and fearless. As im writing this, my nieces are feeling to polish boarder.My parents and brother are staying to keep resisting and help with what they can. And i am doing my part- all proceeds from this sale will go directly to my city, Zaporizhzhya, that is bravely resisting.
CREATOR: Ben
COLLECTION:
GALAXY PORTRAITS
MARKETPLACE:
VeSea
Over the past 650 years the Galactic Federation have been searching for Masuma, the girl who shot the 3rd Commander to the thrown, none have found her. To avoid detection she spends her time shapshifting into other forms.
CREATOR: nofaithvisuals
COLLECTION:
Ethereal Disasters
untitled XVI - from an ongoing series of works moving along the subtle border between beauty and obscurity. Using photo manipulation I hide what is usually a beautiful subject behind curtains of grunge, yet delicate patterns and textures. As to remind that beauty is not always obvious, yet present.
CREATOR: BigEyes
COLLECTION:
Womankind
Rainbow Space represents the "Space Women Collection" that is a small collection consisting of only 6 pieces, but in those few there is all the inner vision of my spaces... When I'm sad I do like Cindy, who projects herself into the candy space, when I'm inspired I go to the rainbow space like Lorrein... Each of us has places where he takes refuge, some of mine are those represented in this collection.
CREATOR: nol
DEFIANCE. POWER. STRENGTH. First 3 to secure all 3 gain access to LEVITATE.