We want a greener world
VeNFT Parade will support and highlight all artists who decide to mint their works on the VeChainThor blockchain. The next edition of VeNFT Parade will be out in
Latest issues released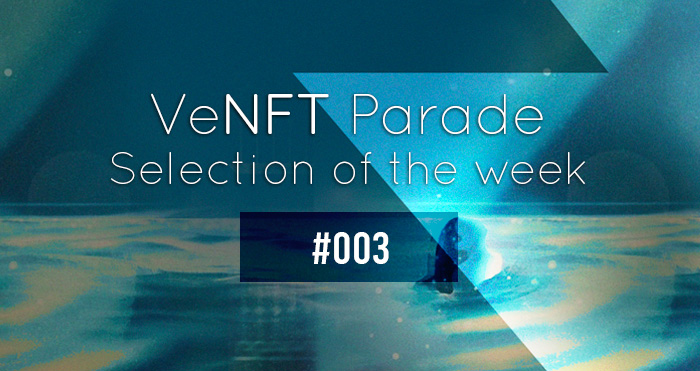 In this showcase VeNFT Parade wanted to pay homage to one of the most beautiful creatures in the world ... THE WOMAN!VeNFT Parade is a showcase of Non-Fungible Tokens minted on the green VeChainThor b...
Continua a leggere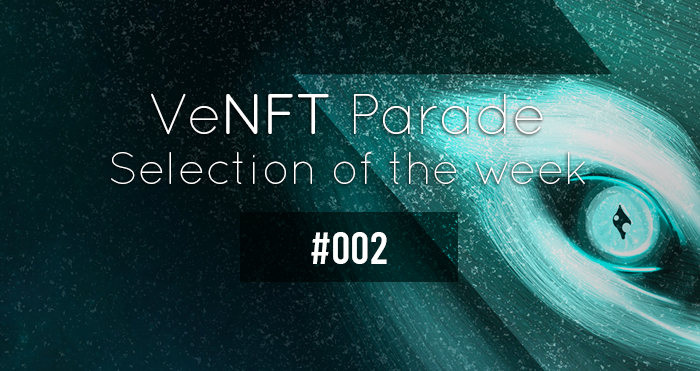 VeNFT Parade is a Non-Fungible Token showcase focused exclusively on the VeChainThor Blockchain. The aim is to highlight emerging and non-emerging artists who have captured our attention the most ever...
Continua a leggere
subscribe to the newsletter
Sign up for the newsletter to receive future updates