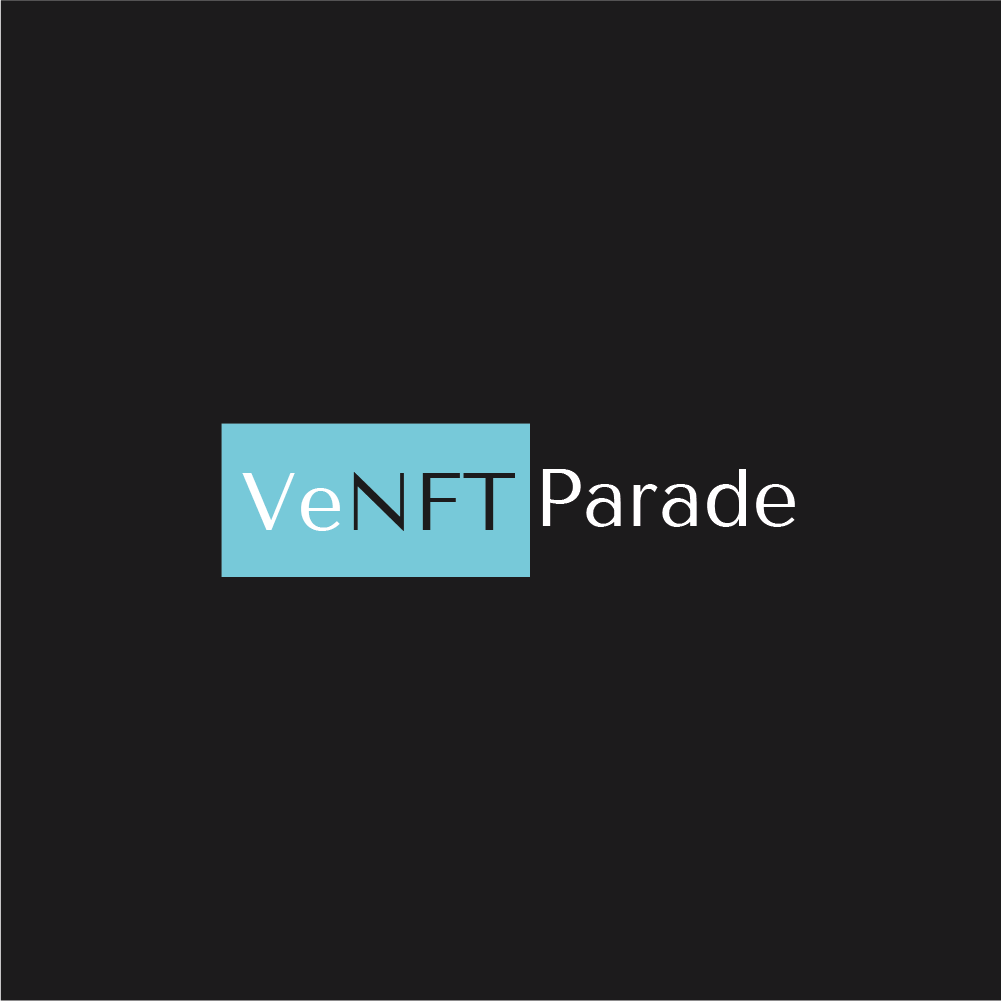 VeNFT Parade is a Non-Fungible Token showcase focused exclusively on the VeChainThor Blockchain. The aim is to highlight emerging and non-emerging artists who have captured our attention the most every week.
#VeNFTParade
The artworks of the week we have chosen
CREATOR: iskander
COLLECTION:
POWER OF ANIMALS
The tiger in a rush of fast running emits millions of small particles whirling in a colorful vortex behind him. Showing us all the power and strength of this great animal!
CREATOR: Belzekush
COLLECTION: 
Spirit A(I)nimal
In the animal spirit realm, the tiger symbolizes primal instincts, such as unpredictability and the ability to trust yourself. Having a tiger as your spirit animal means that you find it enjoyable to face life spontaneously, trusting your intuition and acting quickly when necessary
CREATOR: Daria Rastunina
COLLECTION:
The Garden of Charms
Digital art, collection "Garden of Charm" the work is made in a resolution of 3213 × 4258 pixels. The hybrid flower "Lion's Call" is a very predatory creature that lives only in a desert area. This creature is very small in stature and does not develop at all in a light wind at the foot of some mountain. It lurks like a lion and waits for someone's lost soul.