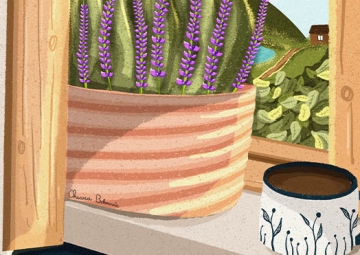 How I love to give life to what I imagine! I was born a dreamer, I just can't stay in the here and now, I continuously fantasize about everything even when I look out the window. Maybe this too led me...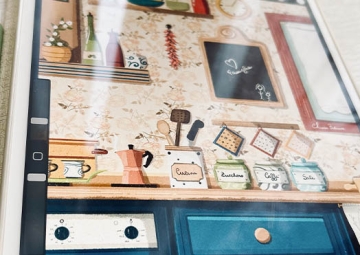 I decided to inaugurate this section by exploring Procreate with you! We will do this through simple and quick tips, visual and written, which we will call pills. First of all what is Procreate? Procr...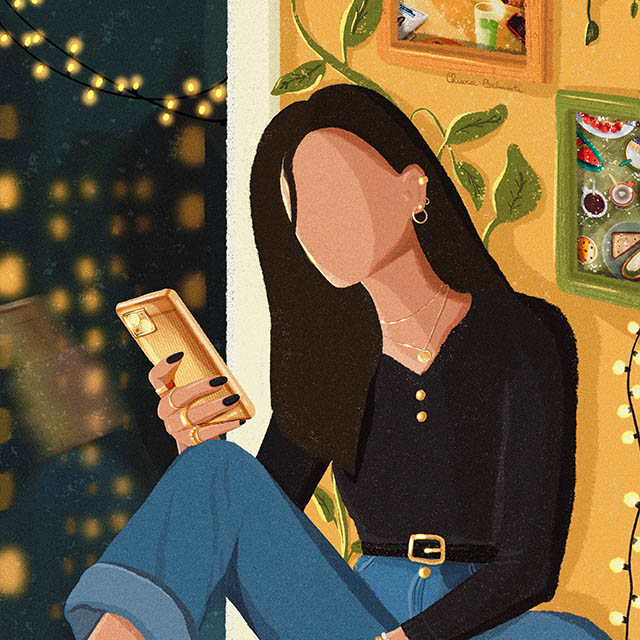 Hello! I am Chiara Belmonte
Illustrator and Graphic Designer

Welcome to my virtual living room! Forget distances and formalities because this is a place where you can talk about everything, freely and happily, just like you would over a coffee with a friend. As a friend, in fact, I will be happy to chat together, study, teach and even get you gifts. Take a seat!
Skills


Latest articles posted in the Blog
Are you sure you haven't missed anything?