How I dreamed of starting a column like this!
Finally I said to myself: And why not?
Beyond illustration, play has always been a constant in my life and an activity that I have never been able to give up. From the classic board games or pocket puzzles to the historical videogames of my beloved Playstation 1, I have always played something and still there is no day in which I do not dedicate some time to my entertainment par excellence. Not only that, I consider it a necessary step for my creative process. In fact, during my infinite creative blocks, dedicating myself to an activity that is so recreational and relaxing for me has always contributed to finding my inspiration and creativity.
In particular, over the years I have become very passionate about mobile games and specifically to Tycoon and Puzzle games. I always look for games that stimulate me from a logical point of view but above all relax me. No hectic adventures or exaggerated pathos, just pure fun and relaxation. So I said to myself: why not review these super cute games a bit?
I will only talk about games that I like, I am always of the idea that:
 

"If you can't say something nice, don't say nothin' at all" Thumper- Disney Bambi (1942)
Gif of Jelly London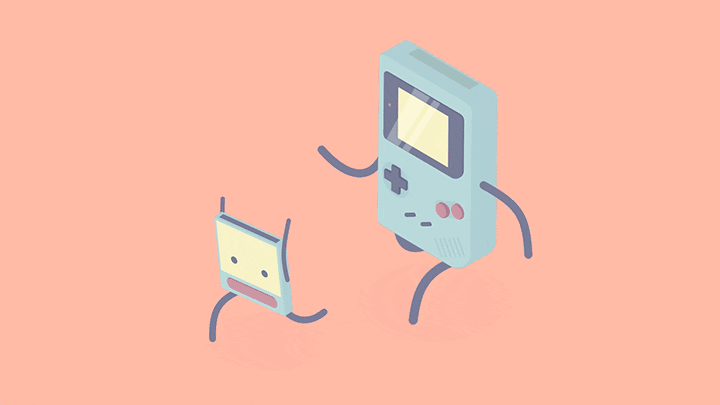 So I will only add my personal considerations on what in my opinion could work better and what not, but it would remain a very good evaluation and a happy pastime!

I start right away with the review of the first game, I can't wait to publish it.
Are you curious?

Soon!