Good Morning everyone friends! Today I wanted to inform you all of an important news that will affect many of my drawings from now on!
I announce that from today an NFT Marketplace project based on the VechainThor Blockchain has officially landed on World Of V!
I will begin to gradually upload works that you have already seen on my social profiles but also new works with different styles (those who follow me know my passion for kawaii art: D).
The first two works that I will mine can only be my proposals made for the World Of V contest relating to the design of the Gold and Platinum card.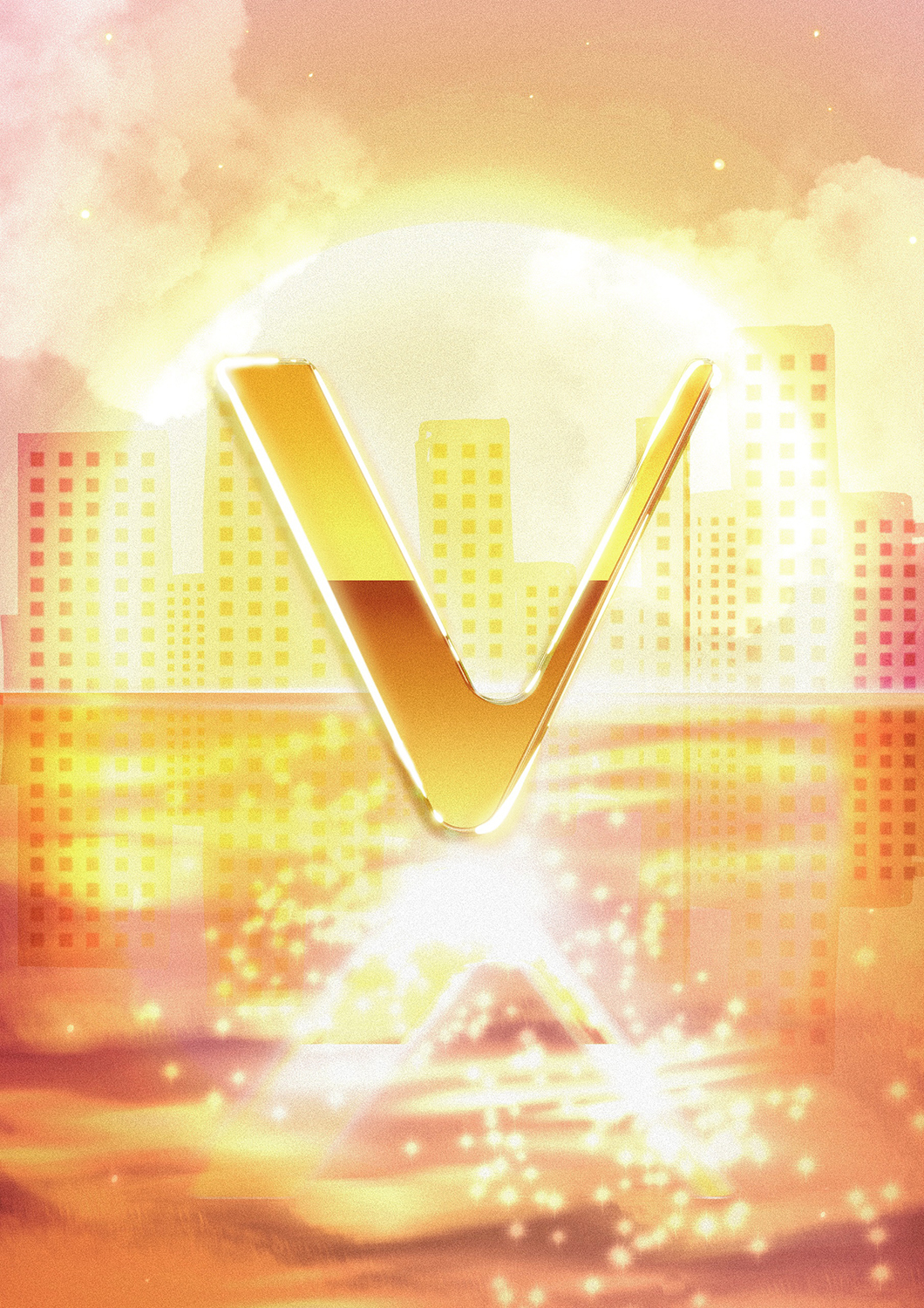 Only one copy will be minted for both Gold and Platinum with a 5% right to the creator on subsequent resales.
Thanks to all the people who follow me, I hope you continue to follow me!

With love,

Chiara